How much does it cost to scan prints?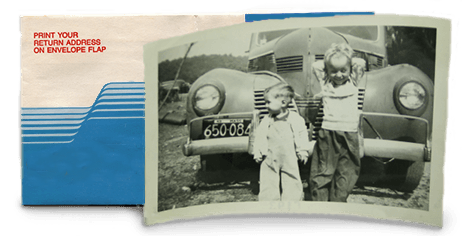 Standard Prints -
49¢

per scan

Loose prints up to 8x10 at 600 dpi.
Standard Prints at 1200 dpi -
89¢

per scan

Loose prints up to 8x10 and at 1200 dpi you get 4 times as many pixels as a 600 dpi scan.
Non Standard Prints -
$1.15

per scan

Cards, children's artwork, documents, IDs, clippings, etc. Up to 8x10
Over Size Prints -
$4.95

per scan

Photos, newspaper clippings, children's artwork greater than 8" X 10" and less than 11" X 14"
Prints in Albums -
59¢

per image

We can remove the pictures from the album or we can scan the page and digitally crop out each individual photo. This is a premium service. See instructions below. This is just the charge to remove the photos from the albums. Scanning is addtional.